November 27th, 2008
Hello everybody! Don't you want to have some cool stuff branded with your favourite comic? :-) Geek Hero has a store now, and you can buy lots of different items, like apparel, mouse pads, wall clocks and coffee mugs! Here's a sneak preview of some of the products in the store!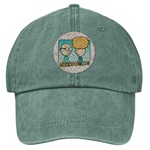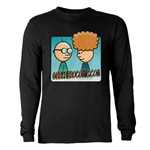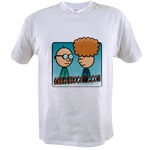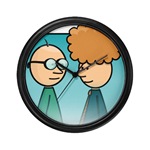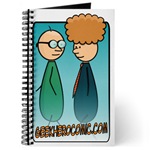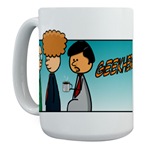 - people liked this quite much.
- instead weren't so impressed.
- even cared to give a comment.